CCECA is looking forward and proceeding with connecting our electric system devices via fiber-optics. This same infrastructure will have the ability to provide our members with the same or even better internet speeds that is seen in the big cities. Attached is a form for those interested in helping CCECA proceed with fiber to the home and businesses, to allow CCECA to amend it's Articles Of Incorporation.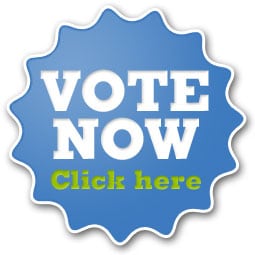 OR, If interested, please print, sign, and mail the form to:
Cherokee County Electric Coop
Attn: Proxy Vote
PO Box 257
Rusk, TX 75785
OR-
Email to info@cceca.net
Your help is greatly appreciated!
Click here for copy of proxy vote form.
KLTV interview with CCECA's Bart Bauer regarding Fiber Broadband Internet